Page last updated on July 12, 2021 at 5:29 pm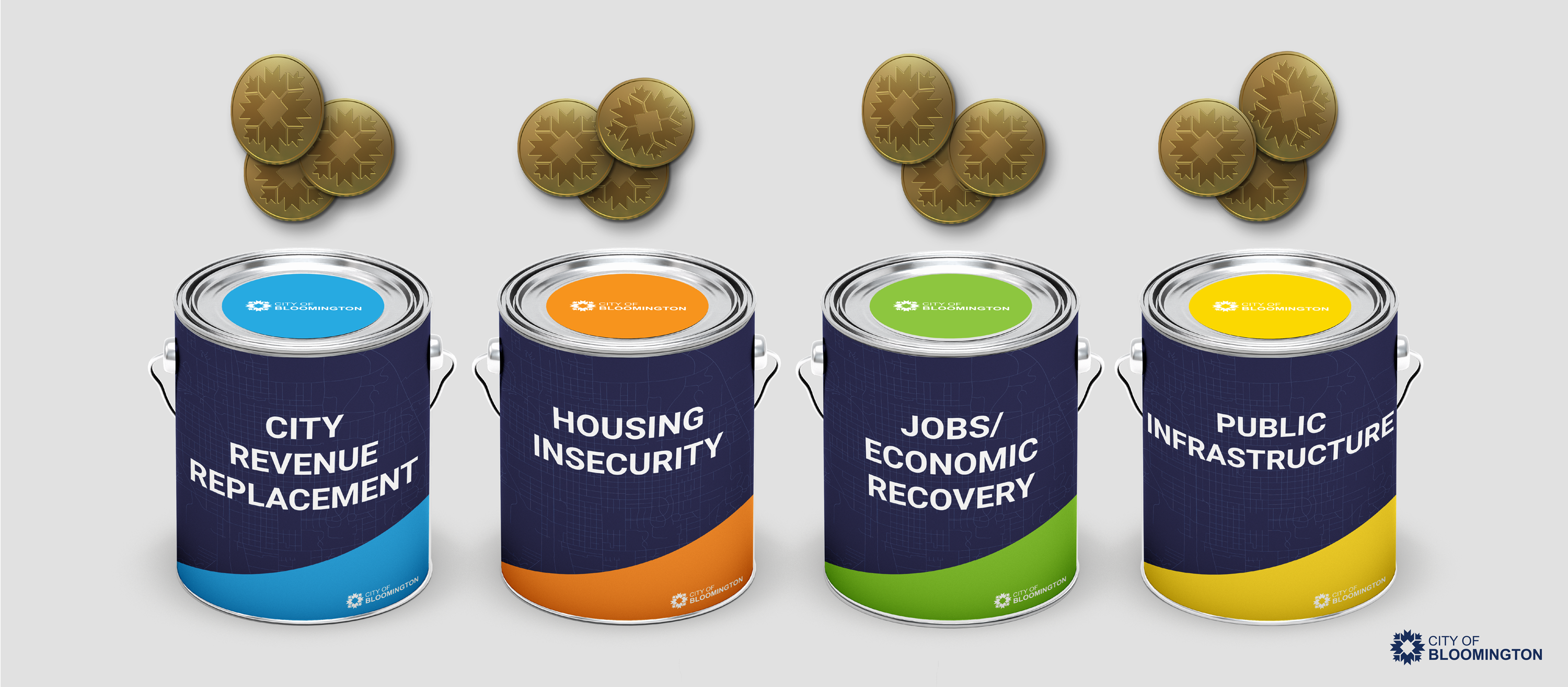 The City of Bloomington expects to receive $22.3 million as part of President Biden's American Rescue Plan Act (ARPA) enacted by Congress earlier this spring, and we welcome the public's suggestions about how best to invest these funds locally. 

US Treasury regulations govern how these one-time funds may be deployed (you can see a summary of federal guidelines here and more general information here) and the City Council must appropriate the funds for use.
We intend the funds to be invested over the next 24-30 months. We want to maximize this extraordinary opportunity for our community to recover and reset after the pandemic, to improve lives, and to foster a more sustainable and inclusive community in the decades ahead.
Public Feedback
147 residents completed the public feedback survey from June 18-July 2, 2021. The initial results can be found here.