For more information, please contact
City of Bloomington Utilities Announces New Staff
Bloomington, Ind. — City of Bloomington Utilities (CBU) is pleased to announce that Tom Axsom has been appointed as the new Assistant Director of Operations.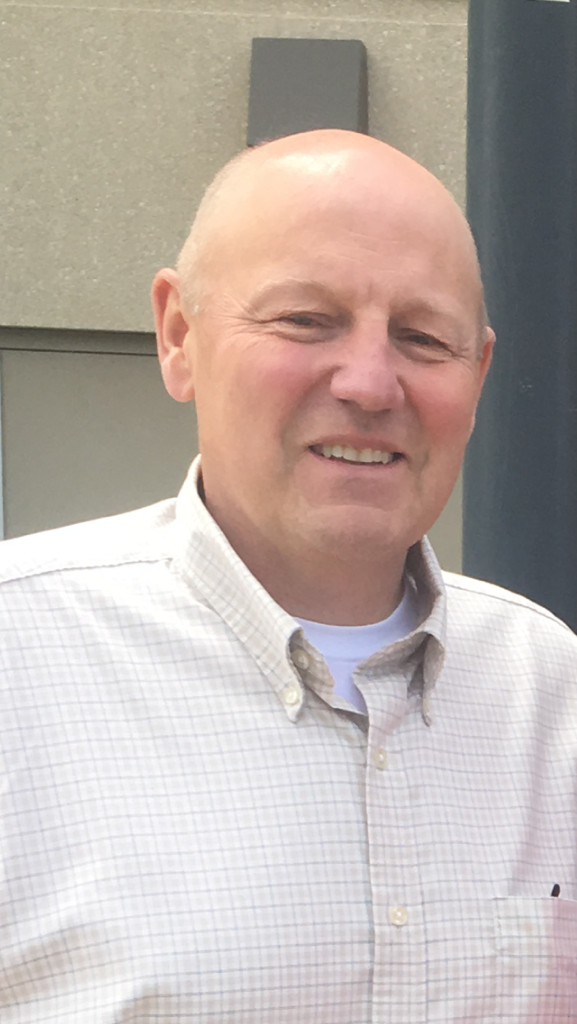 Axsom has been with CBU for 28 years, most recently as Assistant Director of Transmission and Distribution (T&D). He has experience in many aspects of water and wastewater treatment and maintains several certifications related to Utilities Operations.
CBU Director Vic Kelson said, "I'm pleased that Tom has accepted this position, and I know that he's excited about this opportunity. We look forward to his leadership in our Operations Division."
Axsom will take the helm of the Operations Division at CBU which encompasses the Monroe Water Treatment Plant, the Dillman Road Wastewater Treatment Plant & Lab, and the Blucher Poole Wastewater Treatment Plant. This is a new position that will streamline plant operations and ensure their continued efficacy for the Bloomington community.
Additionally, Utilities is pleased to announce that Joseph Potts has been named the new Superintendent of the Blucher Poole Wastewater Treatment Plant.  
Potts is an alumnus of University of Southern Indiana and has several certifications related to the water treatment field. He has over 20 years of operational and management experience in wastewater plants and collection systems with an emphasis on workers' safety.
CBU Director Kelson said, "For the past seven years, we've shared one Superintendent among two wastewater treatment plants. That's always been a huge job for one manager, and now we're in a period of change, anticipating major capital projects in both our plants. Last fall, we asked the City Council to re-establish the Blucher Poole Superintendent, and they agreed to do so. We welcome Joe, who is a very experienced wastewater manager -- we're confident that his leadership will make a real difference at CBU."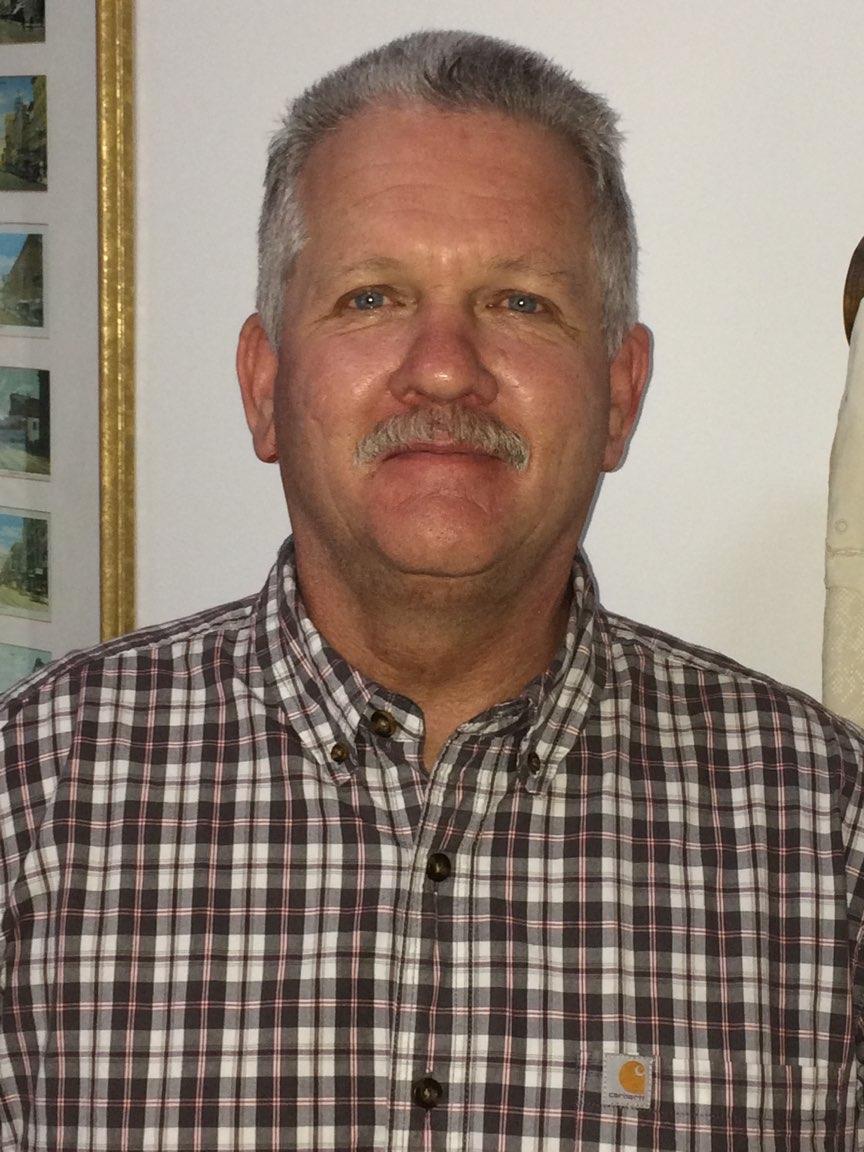 Potts will oversee Bloomington's northern wastewater treatment plant, located in northern Monroe County along Bottom Road. With the construction of the IU Hospital and rerouting of nearby sanitary sewer infrastructure, the Blucher Poole plant is expected to see major changes in the coming years.
###