This project would install a sidewalk on the east side of Mitchell Street from Circle Drive to Maxwell Drive. The sidewalk would replace the existing striped shoulder on the street.
Project Map: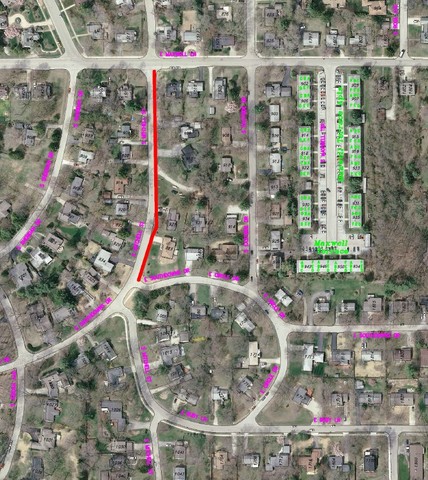 Project Description:
Funding for design is provided through the Common Council Sidewalk Committee. Construction for this project is not currently funded.
The Etica Group has been selected as the engineering consultant for this project.
Project Timeline:
Design: 2017
Construction: TBD
Project Contact:
Neil Kopper
(812) 349-3423 or koppern@bloomington.in.gov