Page last updated on December 15, 2021 at 1:17 pm

John Hamilton has been serving Bloomington residents as their mayor since January 2016. He brings to the office a history of and a commitment to improving the quality of life for all in the community; of particular focus have been those residents on the lower end of the economic scale. Hamilton believes a city's budget is a reflection of its values. During his tenure there has been a concentration of resources targeted to growing affordable housing, lowering the local carbon footprint, diversifying and expanding job opportunities and supporting social justice all under the broader goals of economic, racial, and climate justice. 
Celebrating the city's bicentennial in 2018, John led a $10 million bond campaign to build four major new trails, activate downtown alleys, and plant hundreds of new trees. John also opened the city's largest new park (Switchyard Park), activated a downtown tech center, and is leading the redevelopment of 24-acres downtown as a major hospital relocates to a new $400 million campus on Indiana University property. 
John's administration is focused on several goals:
Growing Bloomington's economy with high-wage jobs
Expanding affordable and workforce housing with a focus on permanent affordability
Charting a path to a zero carbon future, with a higher quality of life for all
Opening the doors of government with improved transparency and access to information
Improving public safety to include civility and justice for all
Supporting public education
John's other professional accomplishments include serving as the Secretary of the Indiana Family and Social Services administration, the Commissioner of the Indiana Department of Environmental Management, and advising Governor Frank O'Bannon. John also founded Washington, D.C.'s first certified Community Development Financial Institution (CDFI), City First Bank, dedicated to strengthening low-to-moderate-income communities. In August 2020, City First announced plans to merge with Los Angeles-based Broadway Federal Bank to create the biggest Black-led bank in the U.S., managing a combined $1 billion in assets and about $850 million in deposits.
John is an honors graduate of Harvard University and Indiana University Maurer School of Law.  He has been awarded two Sagamores of the Wabash from Indiana Governors and a Distinguished Service Award from the Maurer School, among other recognitions.
John was born in Bloomington, and he and his wife Dawn Johnsen, a distinguished legal scholar and nationally recognized advocate for women's rights and the rule of law, raised their two sons here.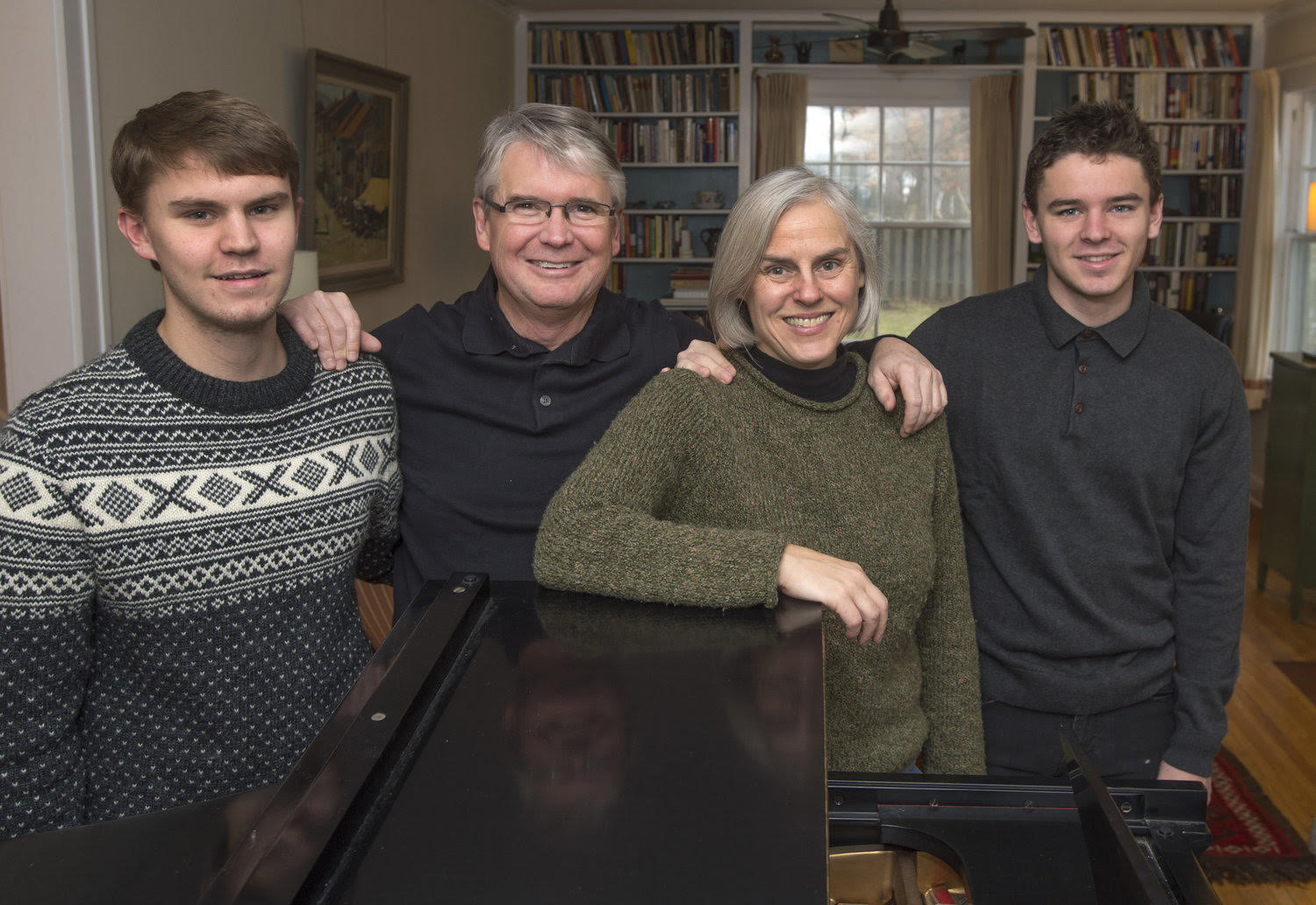 Contact Mayor Hamilton with a question, comment, or concern online or by sending a letter.
Send an email to mayor@bloomington.in.gov
Use the following address to mail a letter:
Mayor John Hamilton
City of Bloomington–Office of the Mayor
401 North Morton Street, Suite 210
Bloomington, Indiana 47404