Page last updated on April 27, 2022 at 4:35 pm
Are you ready for some serious SPRING CLEANING?
Apply for a Neighborhood Cleanup Grant!
HAND provides a trash truck, dumpsters and a wood chipper. Your neighborhood provides volunteers and coordination, and has an opportunity to get rid of: 
trash
tires
scrap metal
hazardous materials (old chemicals, batteries, lightbulbs, oil, etc.)
yard waste (brush and tree limbs)
unwanted but usable items will be added to a "picker pile" and are free for the taking!
A neighborhood cleanup is an great way to work together to instill pride in your property as well as your community. 
Annually the HAND Department awards Neighborhood Cleanup Grants to eligible neighborhood groups through a competitive application process.  To be eligible to apply in 2022, your neighborhood must be located within the corporate boundaries of the City of Bloomington, and cannot have received a cleanup grant in either 2020 or 2021. Two Neighborhood Cleanup Grants will be awarded in 2022. 
A key factor in putting together a winning application is having enough volunteers and good communication within the neighborhood to make the event successful. Demonstrate that your neighborhood is committed, motivated, and ready to work. Organization of volunteers and participants is the responsibility of the neighborhood. 
HOW TO APPLY
The 2022 Neighborhood Cleanup Grant application is entirely electronic. You will need a Google account to submit the application. This allows you to upload files, receive a copy of your application, and edit your application after submission. Please read through the application in its entirety before beginning to fill out the electronic form. You must upload two documents within the application form: a completed Cleanup Volunteer Commitment Form and as  Attestation of Neighborhood Inclusivity, signed by a neighborhood official.
START with these guidelines for step-by-step instructions about the application process. 
If your organization is interested in applying for a Neighborhood Cleanup Grant and you need assistance with the application, please contact Angela Van Rooy at 812-349-3505 or angela.vanrooy@bloomington.in.gov.
Neighborhood Cleanups may be held on one of the following Saturdays in 2022: 
April 30
May 14
May 21
June 4
June 11
2022 Neighborhood Cleanup Applications are due by 4:00 p.m. on Monday, March 7, 2022.
*******2022 applications are now closed*******
2022 Neighborhood Cleanup Grants have been awarded to Eastern Heights and McDoel Gardens neighborhood associations.
CONGRATULATIONS!
-----------------------------------------------------------------------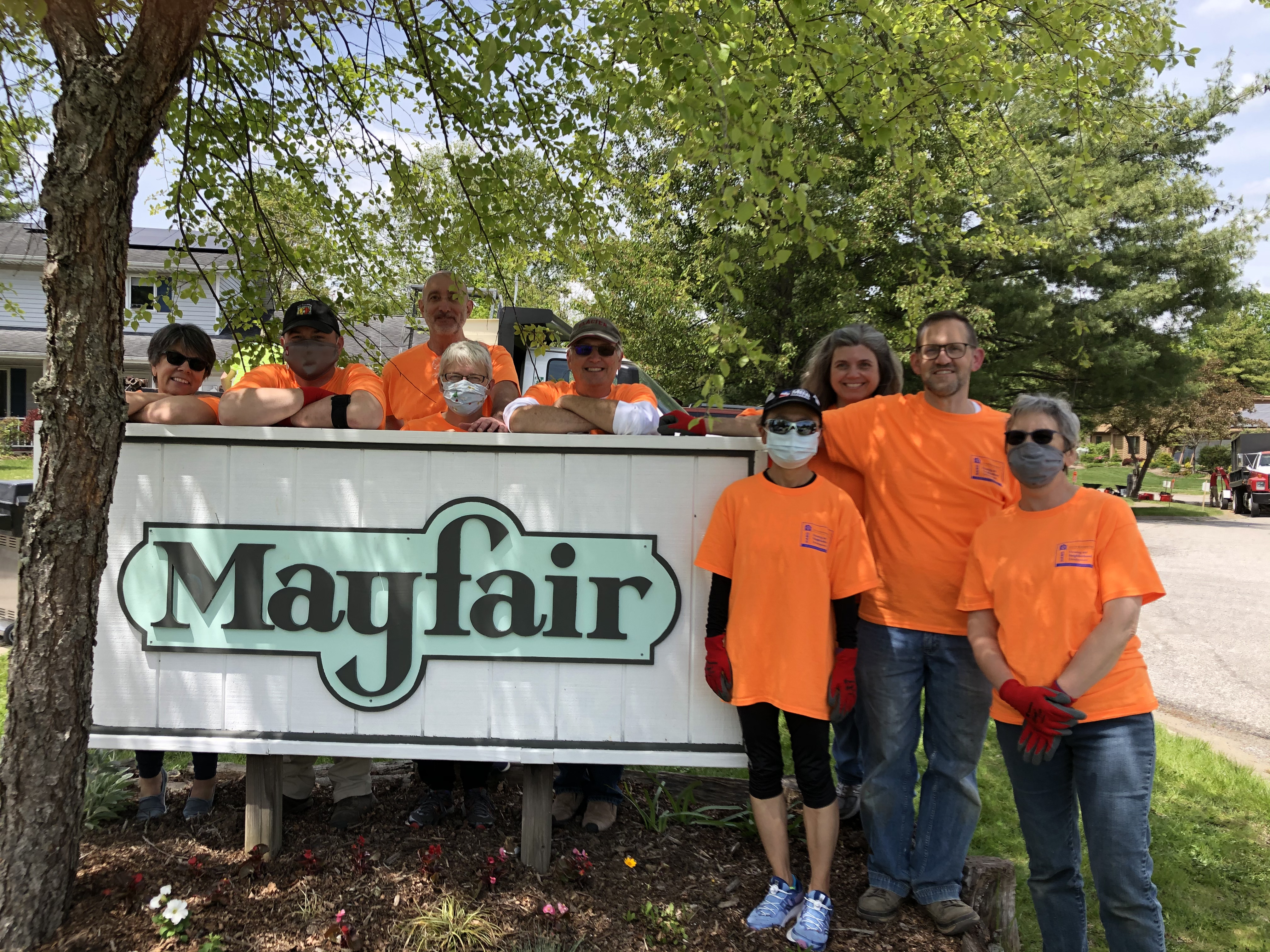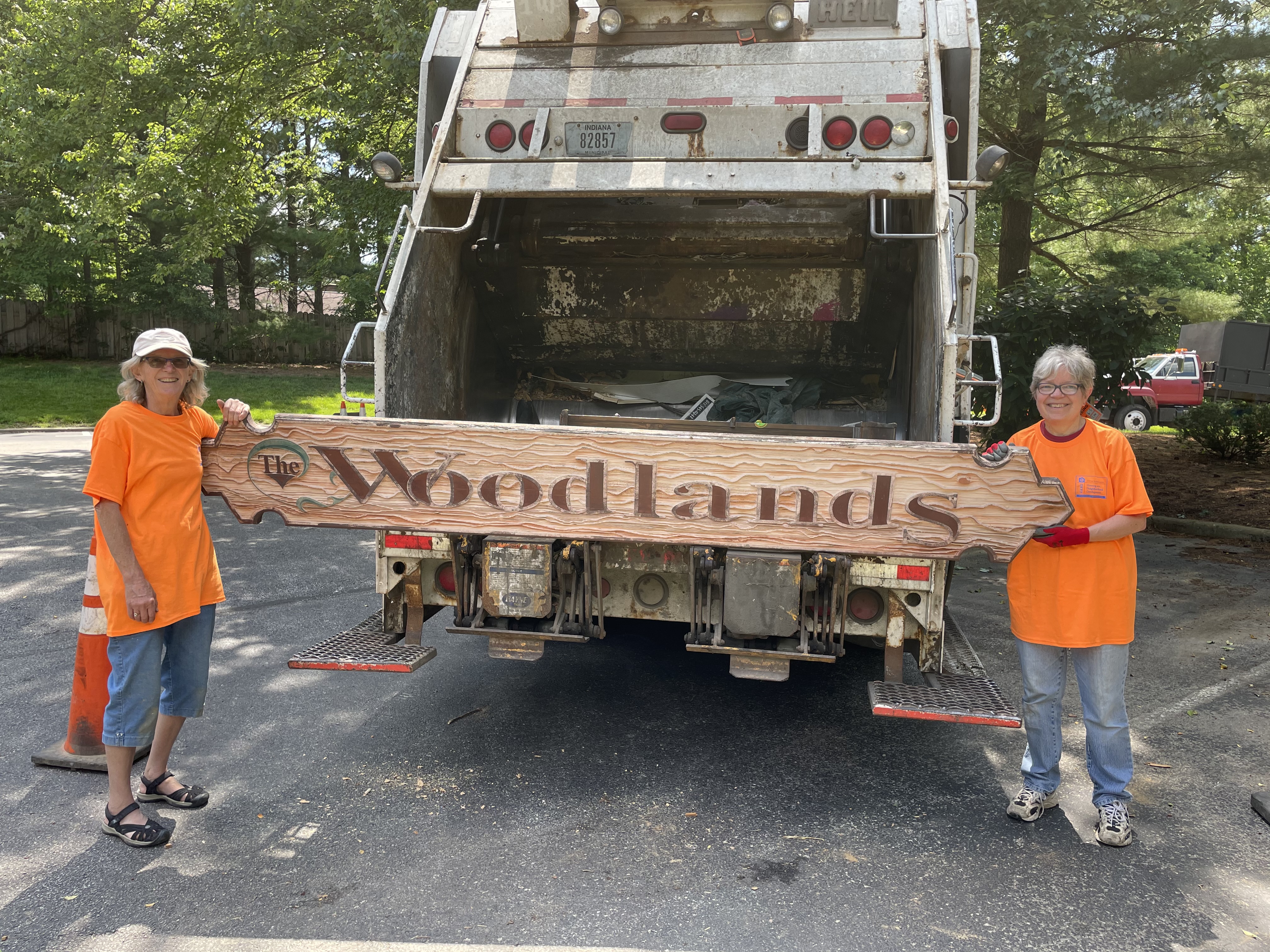 Mayfair and The Woodlands--Winding Brook neighborhoods were recipients of Neighborhood Cleanup Grants in 2021.