Page last updated on September 6, 2021 at 10:37 am
Welcome to the 23rd annual Residents Academy!
Please remember that all individuals who enter City Hall must wear a face covering over their nose and mouth for the duration of their time in the building. 
Welcome & Orientation: 6:00 - 6:25 p.m.
We will start with an overview of the course and a physically distanced "meet and greet" with fellow classmates. A class directory, complete with participant photos, will be distributed at this time, so you can get to know one another.
Materials:
Links:
Bio Break 6:25 - 6:30 p.m.
Mayor Hamilton Welcome & Presentation: 6:30 - 7:20 p.m.
Mayor John Hamilton will welcome 2021 Residents Academy participants.  He will speak about the Office of the Mayor, City government & organization, and will give participants the opportunity for dialogue.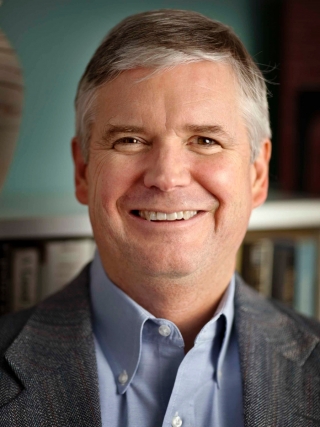 Contact:
mayor@bloomington.in.gov
Materials:
Welcome Letter from Mayor Hamilton
Organizational Chart of the City of Bloomington
Recording of Mayor Hamilton's presentation
Links:
Office of Innovation: 7:20 - 8:00 p.m.
Devta Kidd, Director of Innovation, will discuss various innovation projects undertaken by the City, including ways that you, as residents, can be involved.

Contact:
kiddd@bloomington.in.gov
Links: