Page last updated on October 29, 2021 at 9:09 am
The City of Bloomington Citizens' Academy began with our top elected official, Mayor John Hamilton. For our final session, we will hear from other City elected officials: The president of our Common Council and our City Clerk.
Common Council
Our first presentation will be by Jim Sims, President and At-Large Representative on the Bloomington Common Council (often referred to as the City Council). As the legislative body of the City, the Common Council is a link between the citizens of Bloomington and their government.  The Council works to represent the interests of residents, while ensuring the delivery of municipal services by enacting legislation that fosters the health, safety, and welfare of the City. By statute, the Common Council is responsible for the control of the City's property and finances, and the appropriation of money (Indiana Code § 36‐4‐6‐1‐18).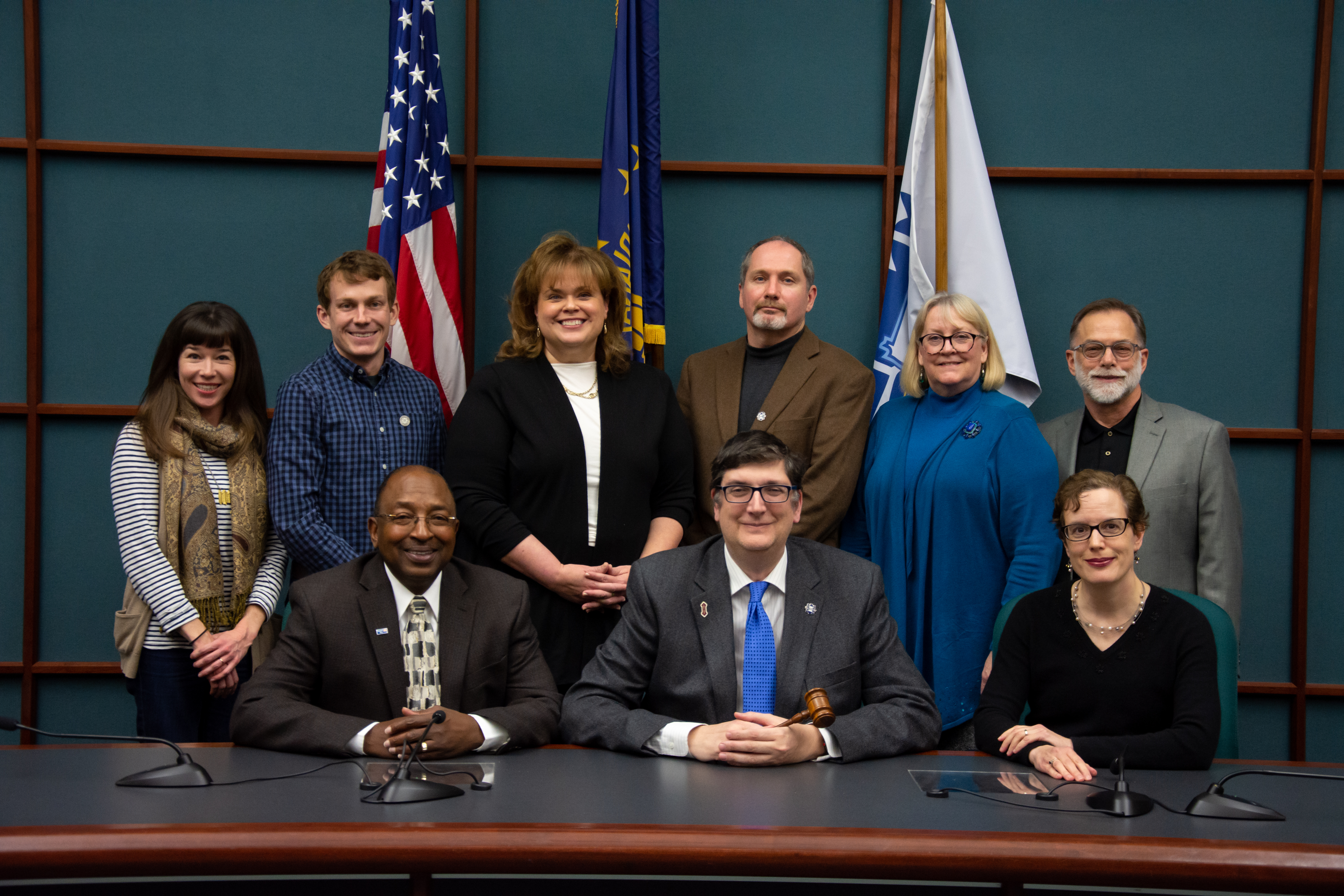 Learn more about each Council member, including contact information, by clicking their name.
Jim Sims (Council President and At-Large Representative)
Stephen Volan (District VI Representative)
Isabel Piedmont-Smith (District V Representative)
Kate Rosenbarger (District I Representative)
Matt Flaherty (Parliamentarian and At-Large Representative)
Sue Sgambelluri (Council Vice President and District II Representative)
Dave Rollo (District IV Representative)
Susan Sandberg (At-Large Representative)
Ron Smith (District III Representative)
Links:
City Council District Interactive Map
View Rules for Making Public Comment
Find your Council representative
City Clerk
Our second presentation will feature Clerk Nicole Bolden, who will discuss the activities of her office. The Bloomington Clerk's Office serves as an educational liaison between citizens and their government. They respond to inquiries regarding matters pertaining to City Council actions or related City information retained in the City Clerk's office, such as the Bloomington Municipal Code.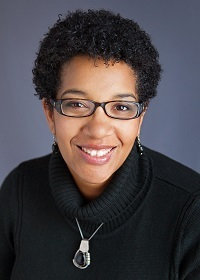 Links:
The Bloomington Municipal Code
Council Legislative Packet for October 27, 2021
Sample Resolution (Resolution 17-13)
Sample Ordinance (Ordinance 17-06)
Sample Appropriation Ordinance (App Ord 17-02)
Guide to City of Bloomington Boards and Commissions