Page last updated on October 28, 2021 at 3:09 pm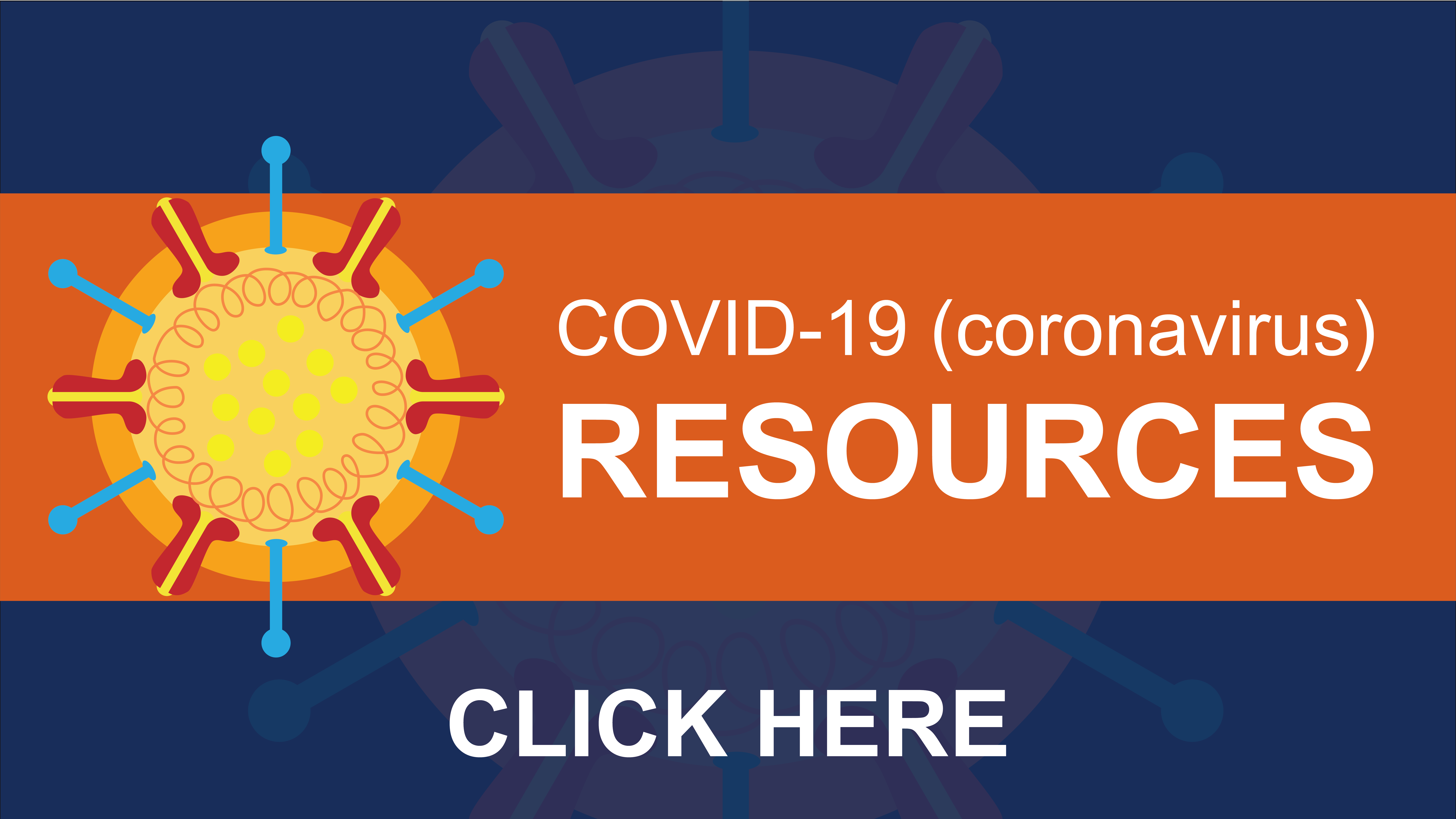 Responsible for administering programs & initiatives aimed at attracting new businesses and job creation in Bloomington.
Mission:
The mission of the City of Bloomington's Department of Economic & Sustainable Development is to foster a livable and economically resilient community through partnerships, collaboration and outreach. Through strategic initiatives that expand economic opportunities, the Department aims to preserve the health of our environment, provide for social equity to the citizenry, and advance the principles of sustainable development.