Page last updated on January 6, 2022 at 2:51 pm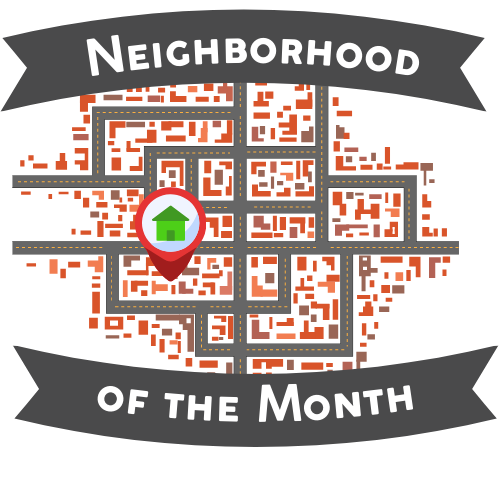 HAND wants to celebrate our unique Bloomington neighborhoods all year long, so in 2022 we've got something new in store. Each month the HAND Update will profile a different neighborhood, but we'll need your help to pull it off.
If you would like your neighborhood to be featured, please email angela.vanrooy@bloomington.in.gov. Below is a list of categories that you might consider when determining what you want us to know about your neighborhood. Please address as many of these categories as you wish in your email. All categories may not be applicable to all neighborhoods.
Neighborhood name.
Neighborhood logo.
Links to your website and/or social media.
Mission statement.
Description of your neighborhood: what's the vibe?
A brief history of your neighborhood.
How does your neighborhood build community? Tell us about your activities, events, initiatives, etc.
What do you love about your neighborhood? Ask around. We want to hear from multiple neighbors.
Anything else you want us to know.
Neighborhoods will be selected at random from the entries received. One neighborhood will be featured each month. Content may be edited for space in the newsletter.
Involve your neighbors in this process. This should be a group activity. Have fun and THANKS!
----------------------------------------------------------
Neighborhood Association Logo Challenge
HAND challenges Bloomington neighborhood associations to design their own unique logo! 
Put your thinking caps on, get your creative juices flowing. Create a logo that represents your unique corner of the city. What is special about your 'hood? What distinguishes it from all others? What do you want others to know about it?
This is a great opportunity for you and your neighbors to think about why you love your neighborhood, and how you can best represent it in a logo. 
Official Logo Guidelines:
This is intended to be a fun activity, and need not be a professional job. Please do not spend money hiring a professional graphic designer.
This is intended to be a (virtual) group activity. Try to involve as many of your neighbors as possible in the brainstorming process. You must work together to create ONE mutually agreeable logo for your neighborhood.

Your logo should be 3" x 3" (aspect ratio of 1:1) and 300 dpi, saved as a pdf file (this is important).  

Logos may be black and white OR full color. The choice is yours.
Your email submission should include:

a pdf attachment with one mutually agreed upon logo per neighborhood; 
in the body of the email please include: 

neighborhood association name; 
contact person name, email, and phone number;
a brief statement about how and/or why your logo represents your neighborhood.

Each neighborhood that submits a logo will receive a banner featuring that logo, courtesy of HAND.
Please email your submission to angela.vanrooy@bloomington.in.gov by December 31, 2021.
Let your 'hood pride show! Create your own logo.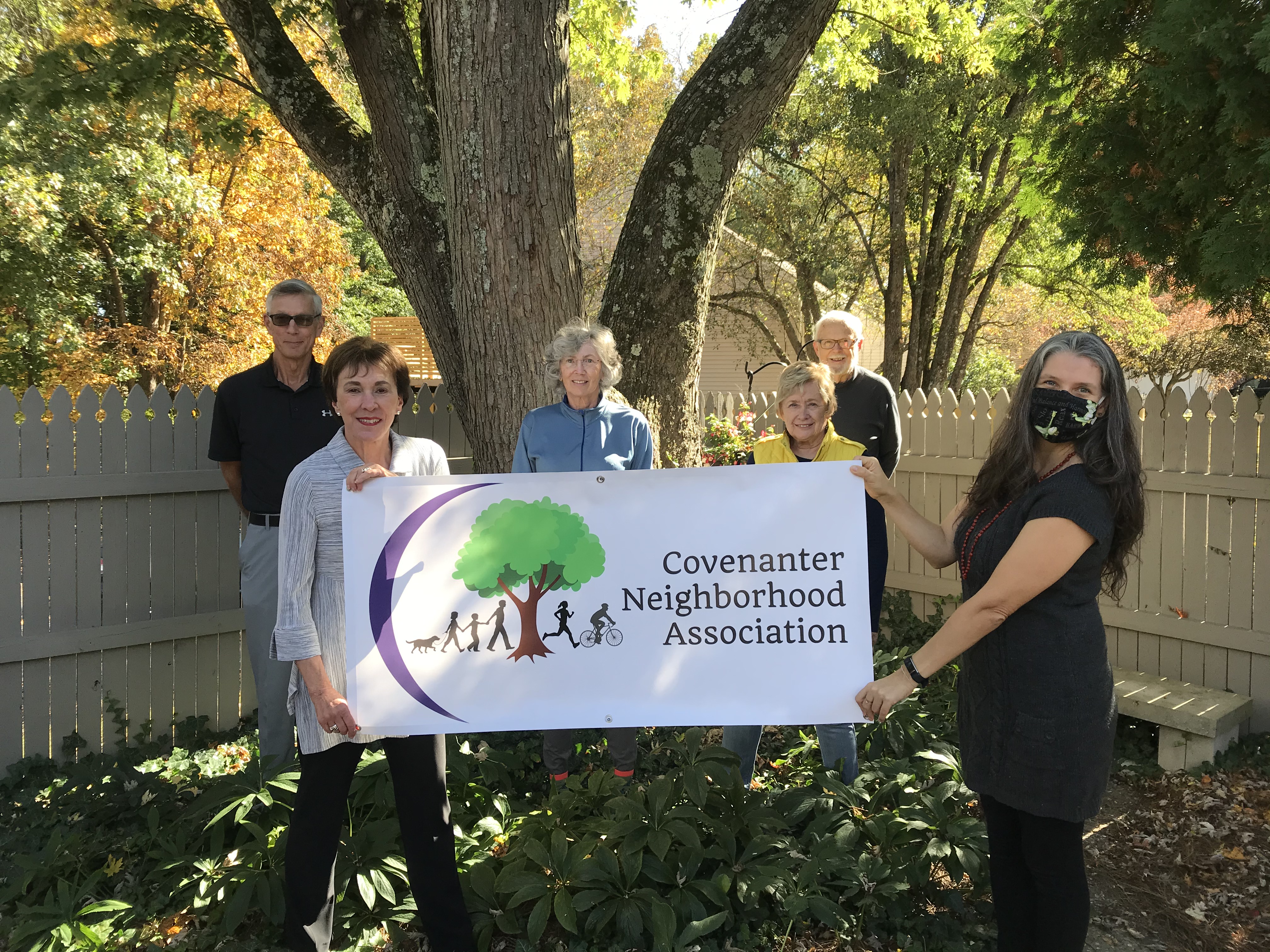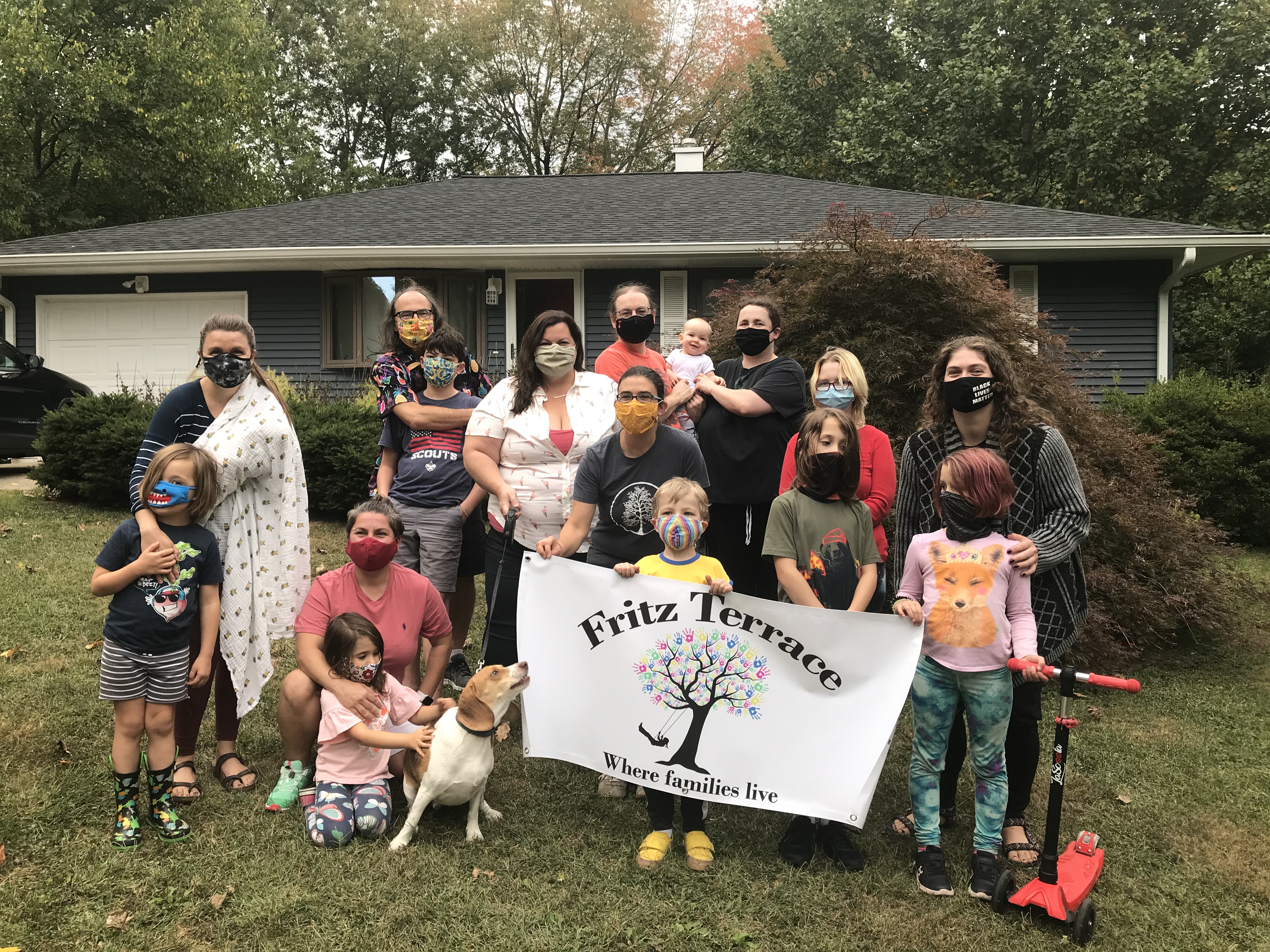 Recording of 2021 Fundraising Workshop for Neighborhood Associations.
Support for Neighborhoods
HAND provides technical support services to neighborhood associations within the city limits of Bloomington. HAND staff provide neighborhood associations with tools and resources for planning and development that reflect their individual needs and to facilitate communication between neighborhoods and City Departments.
Get Involved With Your Neighborhood Association
Does your neighborhood have an established neighborhood association?
Find out by visiting myBloomington. If your neighborhood association has a website, you'll find a link to it in the list at the bottom of this page. Discover the boundaries of your neighborhood in the Neighborhood Map Gallery.
Do you have an idea for a neighborhood project?
Apply for a neighborhood grant from HAND. Also check out the Grant Guide idea booklet.
----------------------------------------------------------
Are you interested in forming a NEW neighborhood association?
Learn more with the Bloomington Indiana Organizational Guide. Complete the fillable Neighborhood Registration Form to become a recognized Neighborhood Association in the City of Bloomington. 
For more information contact angela.vanrooy@bloomington.in.gov or 812-349-3505.
Bloomington Neighborhood Associations
Click here for a Bloomington neighborhood association map.
Below is a list of all Neighborhood Associations registered in the City of Bloomington. The association names that are underlined have links to the corresponding association's website or Facebook page. If your Neighborhood Association has a website and you would like to have a link inserted on this page, please contact Angela Van Rooy at angela.vanrooy@bloomington.in.gov or 812-349-3505.
NORTHWEST
NORTHEAST

Arlington Valley Mobile Home Park
Fritz Terrace
Maple Heights
North Kinser Point
Pigeon Hill
Sixth and Ritter
Trail View
Waterman

Garden Hill
Highpoint
Old Northeast Downtown
Park Ridge
South Griffy

SOUTHWEST
SOUTHEAST

Autumn View
Evergreen Village
Rockport Hills
Southern Pines
West Point

Ashwood
Barclay Gardens
Bittner Woods
Hearthstone Village
Hoosier Acres
Hyde Park Village
Longwood-Devon
Moss Creek Village
Pinestone
St Remy
Shadow Creek
Saint James Woods
Somax
Sunny Slopes
Sycamore Knolls
Walnut Creek
Woodlands Winding Brook