Page last updated on June 13, 2022 at 4:57 pm
What is the Service Line Inventory (SLI)?
The City of Bloomington Utilities Department (CBU) is conducting an inventory of all service lines in our water distribution system. The Service Line Inventory (SLI) is a requirement of the United States Environmental Protection Agency (EPA) for municipal utilities with the goal of identifying lead service lines that remain active on both the private and public side of the water distribution system. Service lines are the pipes that run from the water meter to the building (owned by the property owner) and between the meter and the city's water main (owned by CBU).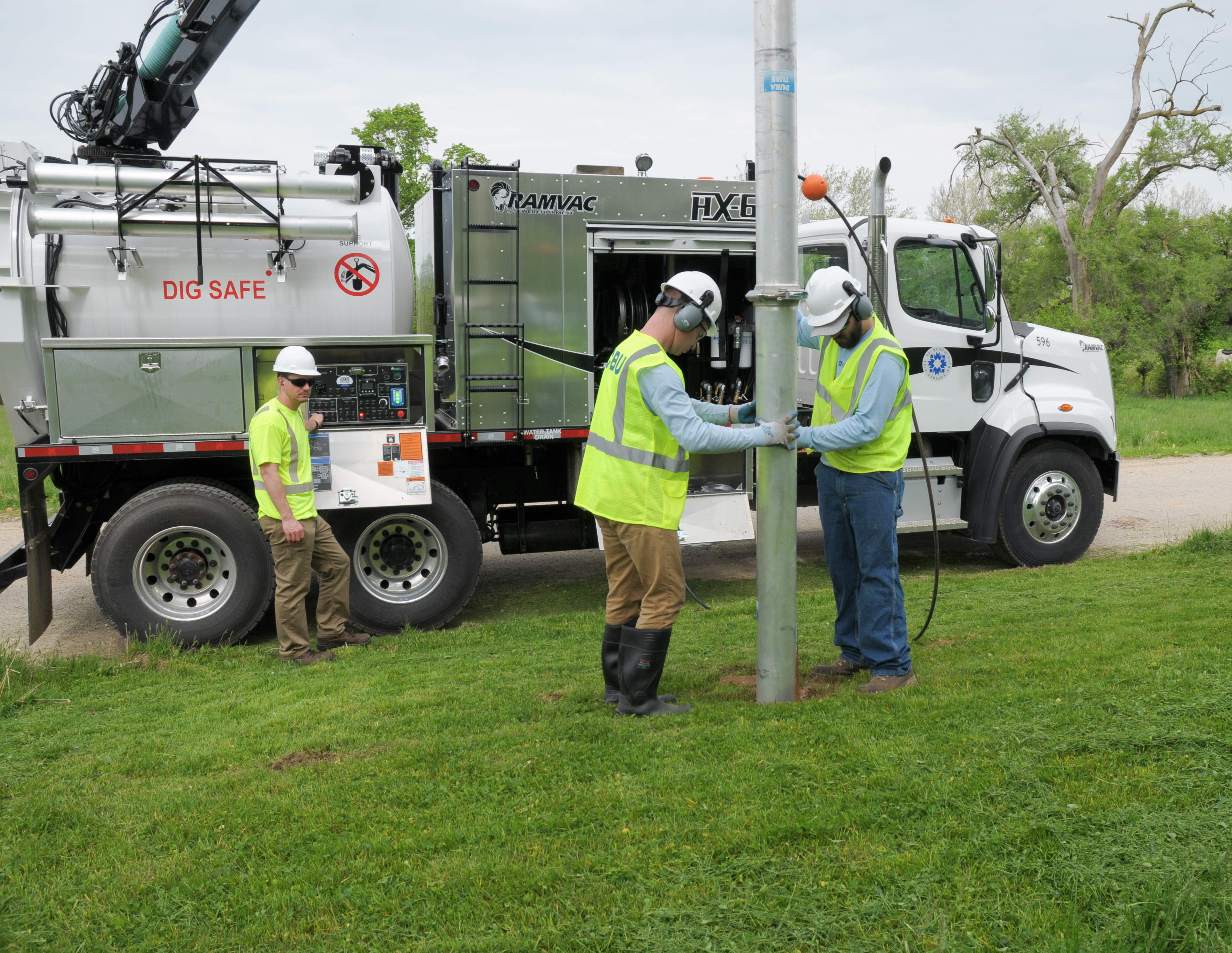 How it works
CBU is using several methods to create an inventory of the entire distribution system that we will submit to EPA. We are using data from GIS and building plans, historical data such as materials available when the building was constructed, and physically looking at pipes throughout the city.
For properties selected for the physical inventory, CBU will send a letter and request a Right of Entry Agreement with the property owner.
The day of the project, CBU will excavate two small holes-- one on the private side of the water meter and one on the public side of the meter. From these two excavations, CBU will determine the composition of both sides of the line. The holes will be filled, smoothed, and covered in grass seed and straw that same day. This process should take approximately one hour to complete. Owners are not required to be present when the excavations take place.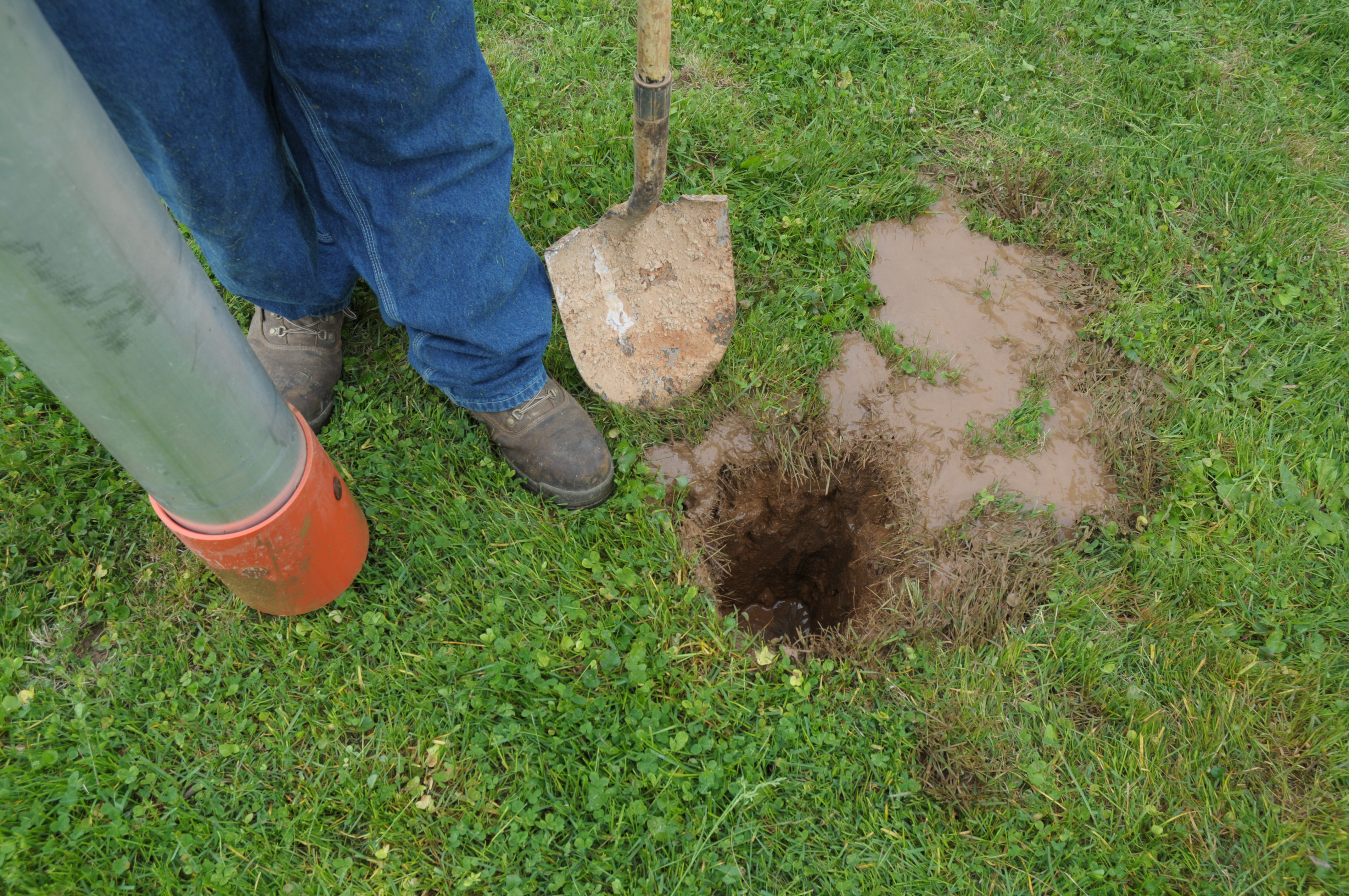 How you can help
For CBU to conduct the SLI, selected property owners must grant permission so CBU can access the property to excavate, locate, and identify the material of the water service line. Complete the Right of Entry and Hold Harmless agreement found here. Return a signed copy of this agreement via mail or email to CBU. 
If you already know the composition of your water service line from prior plumbing work, please contact CBU using the email or phone number at the bottom of this page to report your findings. This will save CBU time as we will not need to dig on your property.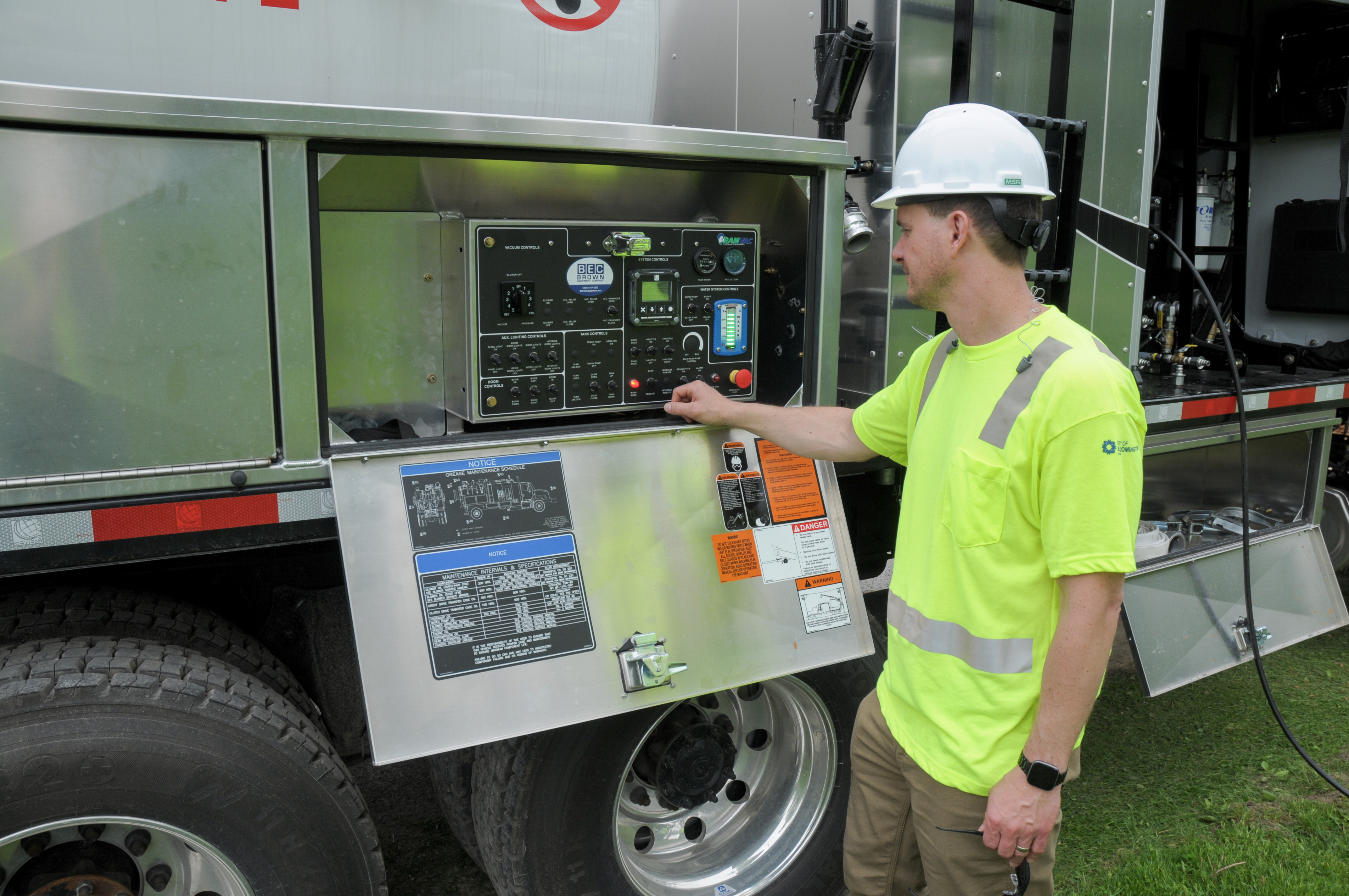 What happens after
All lead water service lines that CBU identifies will be recorded into an inventory list and incorporated into the comprehensive city-wide lead service line replacement schedule. Details on line replacement will be available in the coming months.