Page last updated on October 1, 2021 at 4:25 pm
Community and Family Resources, 6:15 to 6:40 p.m.
The Community and Family Resources Department (CFRD) is dedicated to improving the quality of life in Bloomington through programs and services designed to engage residents in service and encourage active participation in government; connecting community members to resources; encouraging collaborations among area non-profits, businesses, organizations and agencies; and celebrating Bloomington's unique and diverse history, character and people.
From promoting volunteerism to enhancing community wellness to helping eliminate barriers to full participation in community resources, the Community and Family Resources staff works everyday to make Bloomington a better place for everyone to live, work and play.
Our first presenters this evening will be Beverly Calender-Anderson (andersb@bloomington.in.gov), Director, and Shatoyia Moss (mosss@bloomington.in.gov), Safe and Civil City Director.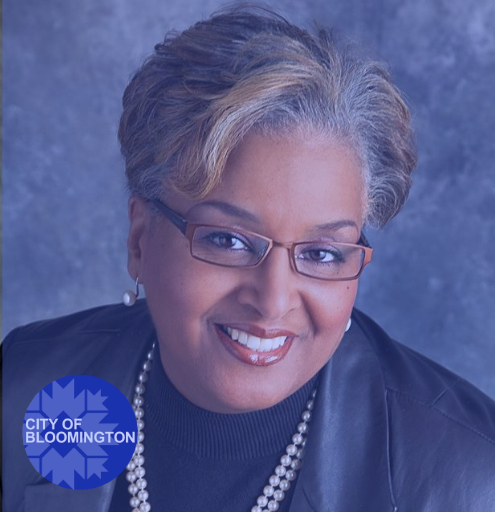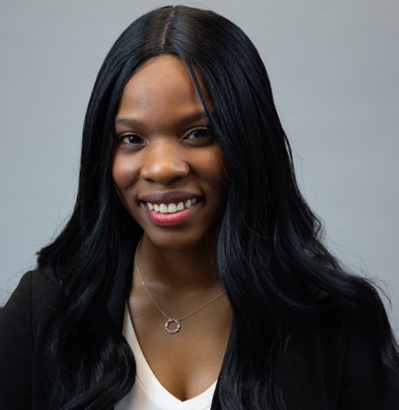 Links:
2021 Residents Academy Slide Presentation
Community and Family Resources Department
Bloomington: A Safe, Civil & Just City
City of Bloomington Volunteer Network
Information & Technology Services--CANCELED
The Information & Technology Services Department (ITS) manages the City of Bloomington's IT systems, including computer hardware, software and networks. They monitor and support more than 680 workstations for 700-1000 City staff at 40+ sites including 24-7 mission critical systems at Police, Fire and Utilities departments. ITS maintains the servers and infrastructure that keep our sister City departments running. They provide IT training to City staff and coordinate IT purchasing for the City. They maintain the City's GIS (Geographic Information System) and print maps for the public. The department manages the City's fiber optic ring, a.k.a. the Bloomington Digital Underground (BDU) and WiFi deployments in City buildings. They also develop and maintain the City website, the uReport service and other open source applications for staff and public use.
Rick Dietz (dietzr@bloomington.in.gov), Director of Information & Technology Services will lead our second presentation of the evening.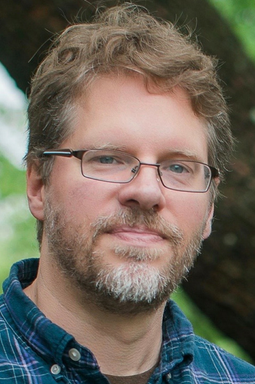 Links:
Information & Technology Services Website
uReport: Request a City Service
Bloomington Transit, 6:45 to 8:00 p.m.
BT is a full-featured municipal transit corporation that provides bus services in Bloomington. 
John Connell (john.connell@bloomingtontransit.com), the new General Manager of Bloomington Transit, will lead the presentation. We will hop on a BT electric bus and travel from City Hall to the Downtown Transit Center for a tour of the facility.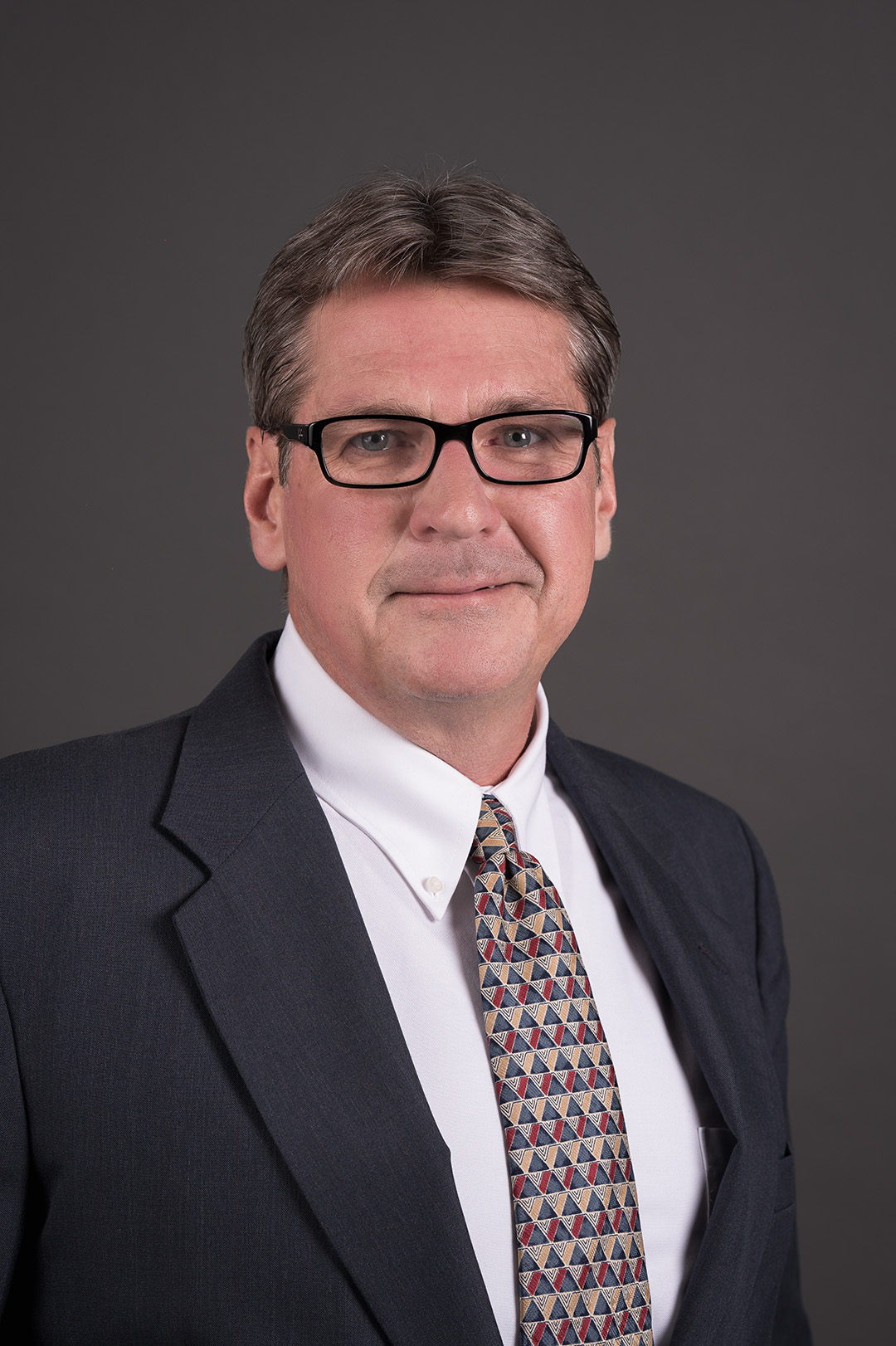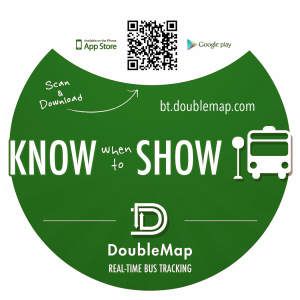 Links:
2021 Residents Academy Slide Presentation
Bloom Magazine Article about BT