Page last updated on October 7, 2021 at 7:14 pm
Public Works
The Public Works Department directs and oversees the administration and strategic operations of the Animal Care and Control Division, Facilities Maintenance Division, Fleet Maintenance Division, Parking Services Division, Sanitation Division and Street Division. 
Public Works Department is also tasked with providing staffing resources and logistics support to the Board of Public Works, which is the chief administrative body of the City and has control of the day-to-day operations of the Department of Public Works.
The role of the Public Works Department is to provide essential infrastructure, services, and daily operations to both visitors and the residents of Bloomington in a prompt, courteous, safe, efficient, transparent and cost-effective manner.
Tonight we will hear from Adam Wason, Director of Public Works. His presentation will cover the many responsibilities of the Public Works Department.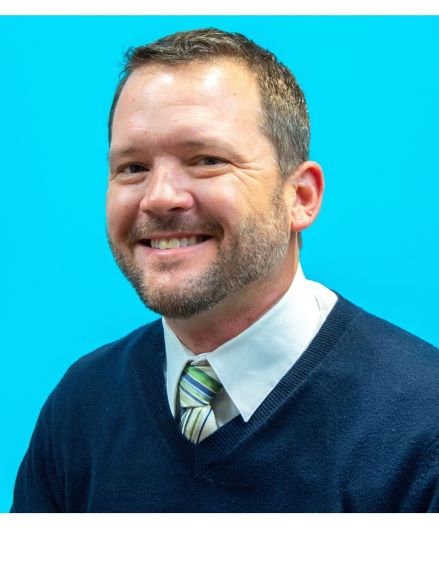 Animal Care and Control operates the City of Bloomington Animal Shelter and provides animal control assistance for the City. Bloomington Animal Care and Control's mission is to address and respond to all animal needs in the community through education, enforcement and support in order to build a community where animals are valued and treated with kindness and respect.
The Fleet Maintenance Division is responsible for the 24 hour a day safe and efficient maintenance and repair of the City of Bloomington's fleet of over 600 assets.  This includes all types of both vehicles and units of equipment across all departments.  It is also tasked with providing for the distribution of fuel to the City's fleet. 
The Parking Services Division provides all parking activities, including managing and maintaining the City's downtown parking garages, meter enforcement, special events, ticketing and overseeing the parking customer service agents.
The Sanitation Division provides curbside collection of trash, recycling and yard waste to single-family residences, and multi-family building with fewer than four units that are within the city limits.  It also provides trash collection from City parks, municipal parking lots and a number of City operated facilities.
The Street Division provides maintenance and repair for the City's 237 miles of streets. Specific functions include street resurfacing; applying pavement markings; the repair and construction of sidewalks and curbs; snow removal; street sweeping; leaf collection; planning, maintenance, and operation of traffic signals and street signs. In addition, the department provides care and maintenance of trees in the public right-of-way. This interactive map shows the 2021 paving schedule.
Links:
2021 Public Works Presentation Slides
4th Street Parking Garage & FAQ
Sidewalk Repair Assistance Program