Page last updated on January 17, 2023 at 1:03 pm
Mayor John Hamilton has released the following statement on September 15, 2022, regarding the state's new abortion law:
"Today, Indiana's dangerous and outrageous abortion law SB1 goes into effect, unless and until stopped by a court or future legislative action. This law passed by the extremist male-dominated General Assembly and signed by Governor Holcomb means Hoosier women and those capable of pregnancy are not respected and protected as full and equal residents. Their fundamental rights have been violated and eliminated.
As mayor of Bloomington and its 85,000 residents, tens of thousands of whom can become pregnant, I have called on the Bloomington City Council to join in dedicating $100,000 for grants to meet this emergency within our community. It is my hope these emergency grants will be made available as soon as possible, within weeks, to support local organizations responding to the reproductive health care crisis. I encourage other local institutions and governments to join in this effort.
As an employer of more than 800, the City of Bloomington will continue to support abortion coverage in our health care plan and will now pay for employees and families to travel for needed care outlawed in our state.
I continue to pledge to fight alongside our many partners supporting the rights and equality of Bloomington women and all families."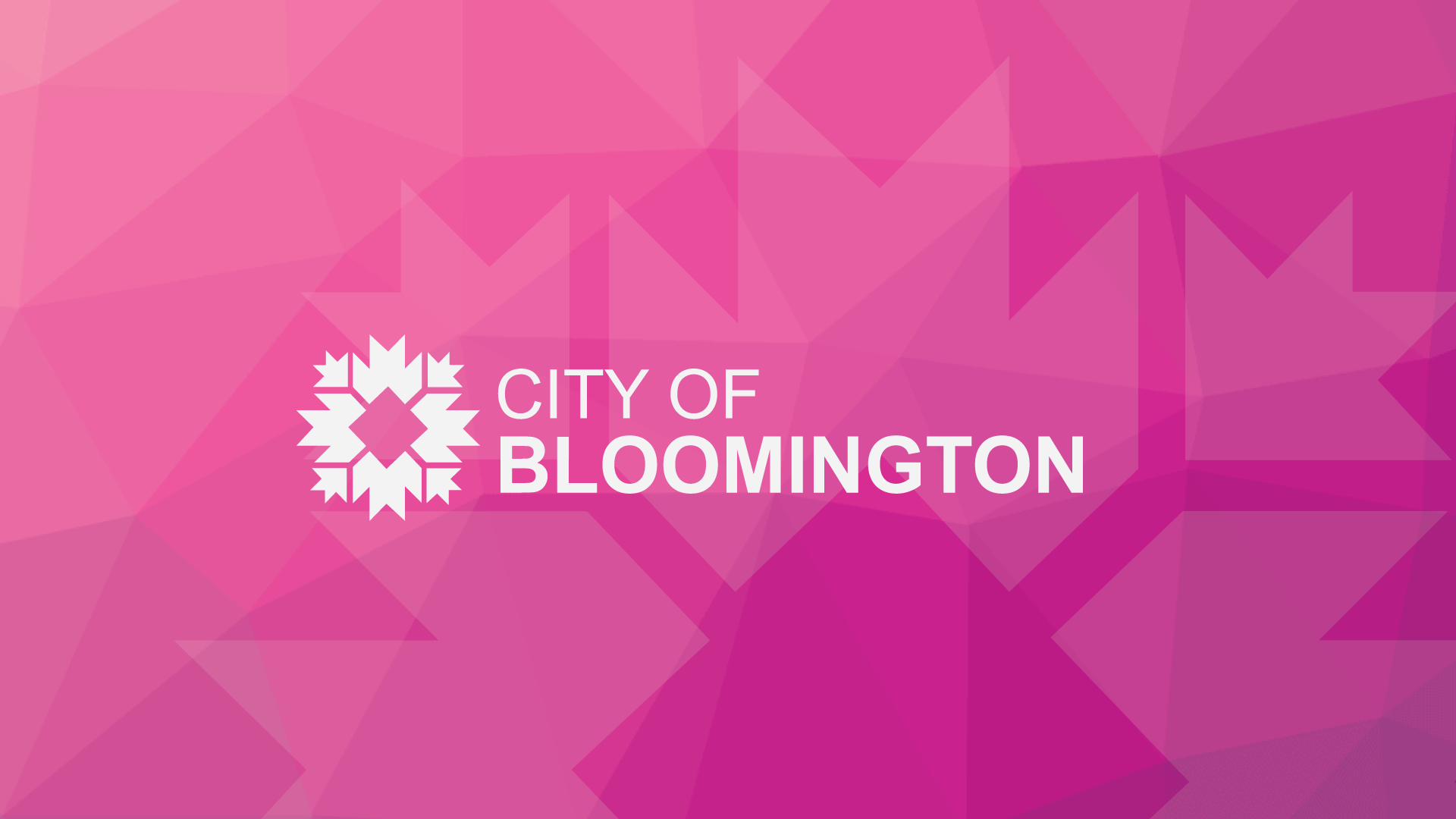 Click here for the memo shared with City Council regarding options for the $100,000 emergency fund on September 19.
Click here for the memo shared with City Council regarding the $100K emergency annual fund on September 28.
Emergency Reproductive Health Care Grant Applications Available–Click here.